Who have been to Bangkok for shopping spree? I am pretty sure many of you have heard about this famous night market that took place in Bangkok known as ARTBOX. I have been there few years back. (click here) A famous night market that feature alot of local goods from foods, fashion and music. It is separated into 3 installment with 2 small scale and their finale in year end. We are all going to be joyfull as we will have our ARTBOX Malaysia Edition that will be taking place next month November for over 2 weekends.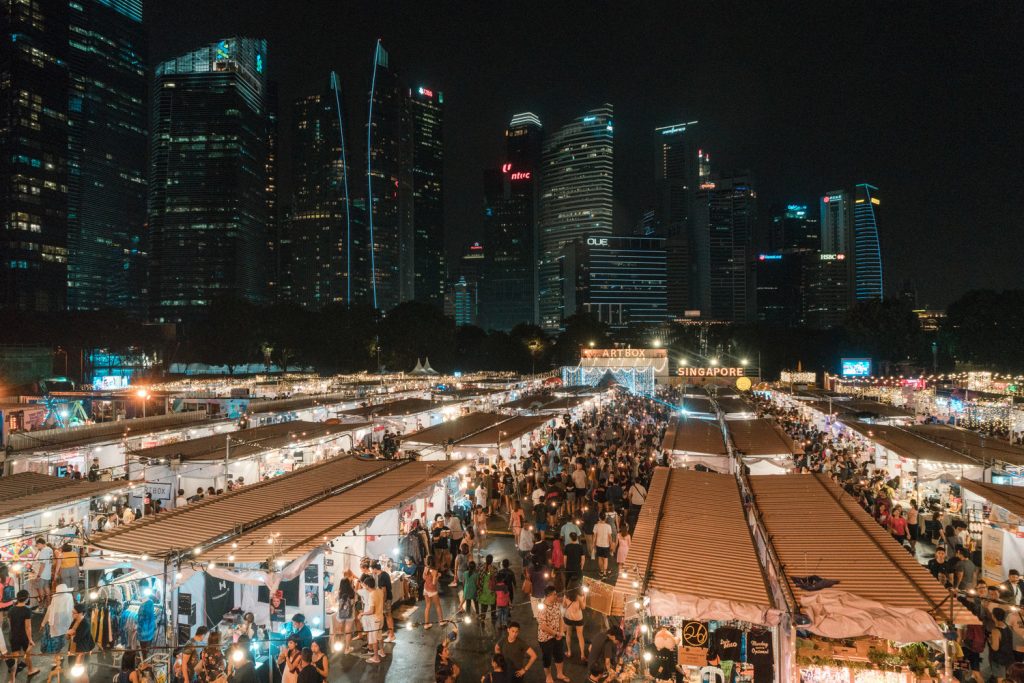 Their past tour edition was ARtBOX Singapore and it was crazy as what I heard from my friend. So those who plan to go there, do prepare for crazy massive jam in there and also sardine pack crowd. There will be many corners for you to do OOTD, buying your beers and food to enjoy at the music corner.
So comes to this November, ARTBOX Kuala Lumpur, Malaysia will sure ride you through this crazy nights and will be one of the most talk about Atas pasar malam. It will take place at ARTBOX Malaysia will be taking place at Sunway City, KL Malaysia Outdoor Open Air Carpark. LRT will be a great option.
spread the news and bring your friends over to this limited edition event.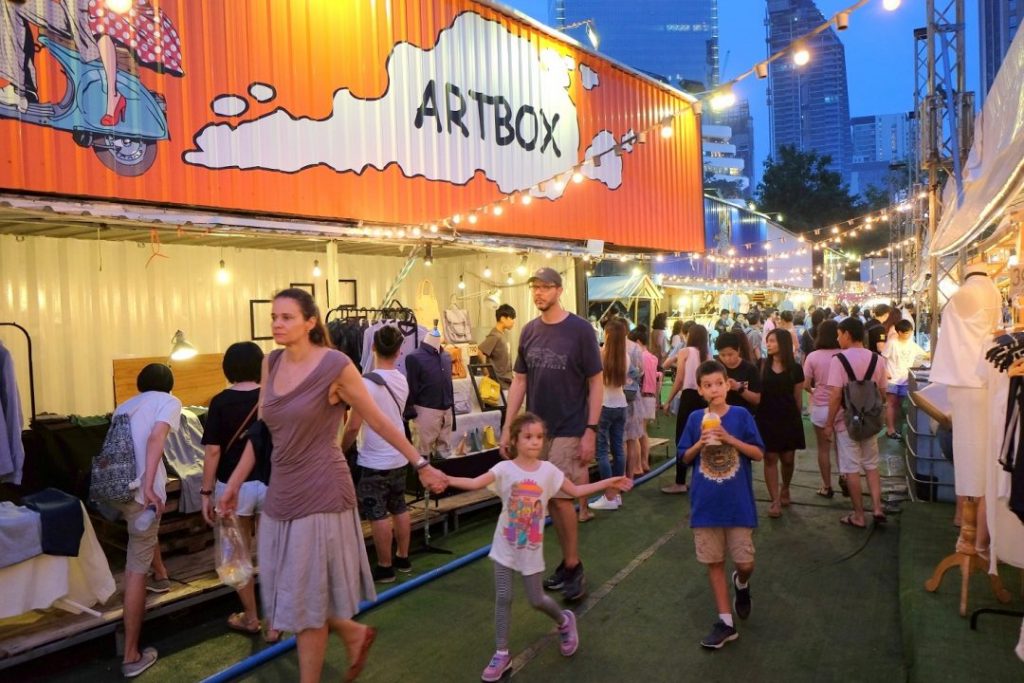 More Info: www.artbox.my/
FREE ADMISSION!
This event is open to public
OPERATING HOURS
09 – 11 November 2018
16 – 18 November 2018
3PM to 11PM
Fri – Sun
LOCATION
Sunway City, KL Malaysia
Outdoor Open Air Carpark