It was recently that got invited to a secret event that hosted by Martell. We were all pointed to park our vehicle at Amcorp Mall and bus will transport us to the hidden location. We hop into the party bus along with a cocktail to kick start our mood. An hour later only realise it is at Royal Selangor Yacht Club, Klang. Martell NCF is one of the latest cognac that being introduce in this party.
It is pretty cool to see Martell put in alot of effort to build this whole place up and I am impress.
So happy to see this bestie from young girl now become hot chick. The famous Instagrammer and food stylist – Eunice.
Love their stating as it is being built high up.
and the famous mixologist is the key person for the cocktail that night.
Cocktail for the night is not bad but we ended up prefer it to hit on the rock. Martell NCF is smooth with fresh and fruity notes. It can be served on its own, with a mixer (e.g. soda water) or a dash of freshly squeezed orange juice with ice. It offers a refreshing new option for men and women – an easy signature drink.
Then they do have DJ spin off with Korean DJ Wie vs Malaysian DJ
Another great friend is this upcoming female is this DJ AlexisGrace.
The Martell Ice-Pool is one of their latest gimmick where the shots are prepared on the top and bottom is a mixer. As there is a little string to pull it, all the shots will fall into the glass and ready to be pick up and drink. We had fun on that night, the only disappointment where it is very warm.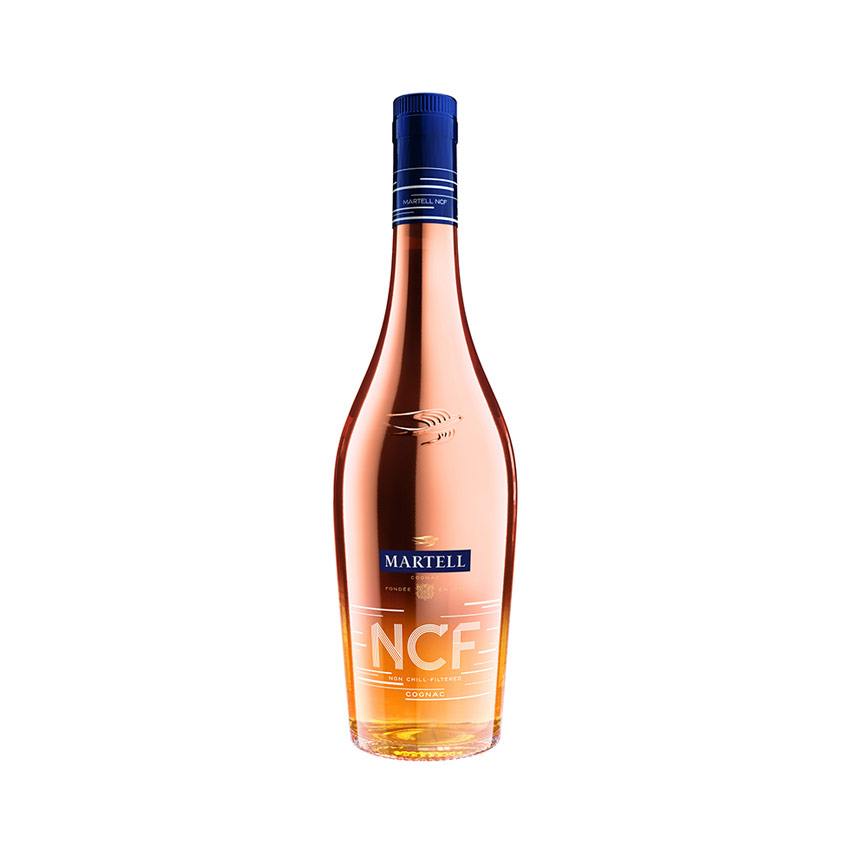 This is how the new Martell NCF looks like. Martell first non-chill filtered cognac. For three centuries, the House of Martell has consistently pioneered new expressions of cognac, but none as refreshing as its first Martell NCF (Non Chill- Filtered). Most cognacs are filtered below 0°C , but Martell NCF is filtered at room temperature with the specific aim of preserving its full potential to unleash irresistibly smooth, expressive aromas when served with ice